Dan does an interview with Calvin Tadema of one of Church of the Heart's sponsoring ministries. Master's Mind Ministry specializes in healing prayer and what Calvin calls, "mind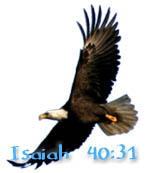 renewal." Prepare to hear about a dynamic prayer ministry that partners with the the Lord to bring about restoration to hurting and
confused people.
Mentioned in this episode:
Podcast: Play in new window | Download
Subscribe: Apple Podcasts | Android | Google Podcasts | Stitcher | TuneIn | RSS
Summiteer is the pseudonym for posts that are general to the summithome web page.
Latest posts by Summiteer (see all)